Contact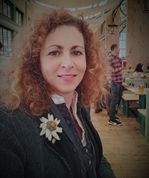 Would you like to know more about my guided tours? Do you have ideas or suggestions? Just use the contact form and I will reply to you as soon as possible. You can also email me directly:
alexandra@muenchen-gaestefuehrer.de
alexandra.maffei@gmail.com
You can reach me by phone at +49 176 969 26 339.
Visit my Facebook page, too!